Loader machine is a widely used construction machinery for in highway, railway, construction, port, mine and other construction projects, mainly used for shoveling soil, gravel, lime, coal and other bulk materials. Loaders can be divided into Wheel Loader, crawler loader, skid loader, backhoe loader, etc.
Advantages of ZL Wheel Loader
ZL series Wheel Loader has the features of streamlined design, elegant appearance,Direct injection engine,dynamic reserves, high efficiency and energy saving.
The entire vehicle hydraulic transmission,automatic regulation of output torque,and infinitely variable speed,flexible and portable operation
Pictures of ZL Wheel Loader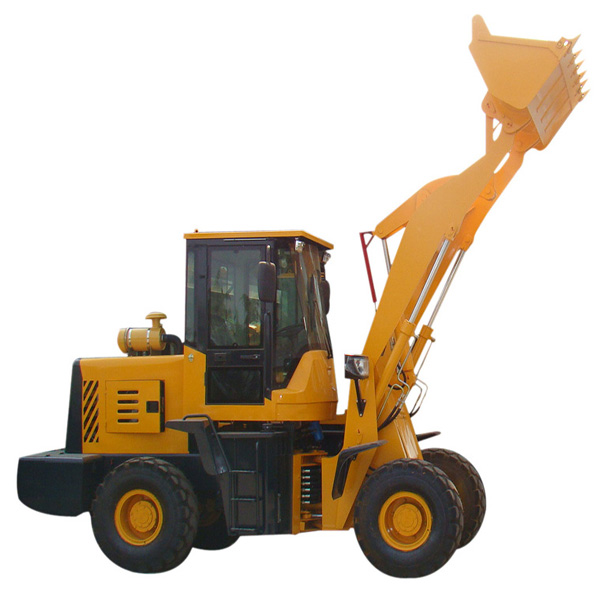 Features of Backhoe Loader
WZ wheel loader is a new kind of multifunctional integrating mining loading engineering machinery, based on the technology of similar products at home and abroad to develop a new generation of aircraft, the wheel loader machine adopts four wheel drive, hydraulic torque converter power shift gearbox, hydraulic steering, hydraulic pilot control. Is widely used in road maintenance farmland construction, brick kilns, earth-gathering, plumbing, cable laying, landscaping and concrete asphalt roadbed digging in broken, etc.
Picture of Backhoe Loaders