Lifting Equipment, also known as lifting gear, material handling equipment, is a general term for any equipment that can be used to lift loads. This includes boat winch like Anchor Winch, Towing Winch, Trawl Winch, mooring winch, windlass, crane like Diesel Crane and pick up truck crane, scissors jacks, Car Lift etc. Mainly used for aerial operation in mining plants, work shops, ship plants, garage and dock etc.
Boat Winch is a light-weight lifting device that uses a reel to wind a rope or chain to lift or pull heavy objects. The marine winch mainly divide into trawl winch, towing winch, anchor winch, mooring winch etc. This boat winch has advantages of greater strength, lower friction level and longer life, high versatility, compact structure,small size, light weight, easy to use transfer.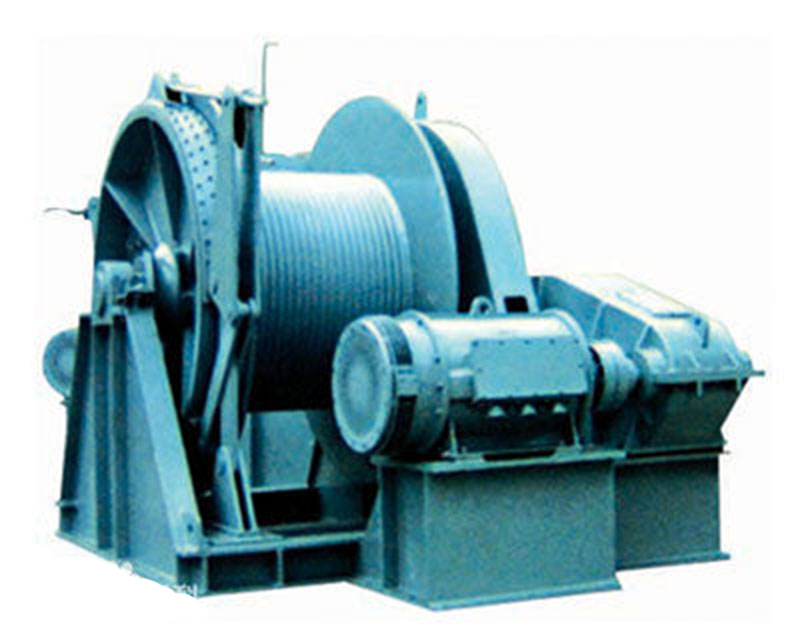 Diesel crane can be rotated for 360 degrees which can solve the problems of the rope twisting and difficulty in rotation during the work, can ensure the hoisting cable to array orderly during lifting work, widely used in various fields like construction,installation and agriculture work. According to the power source, the portable mini crane are divided into small,electric crane and small diesel crane.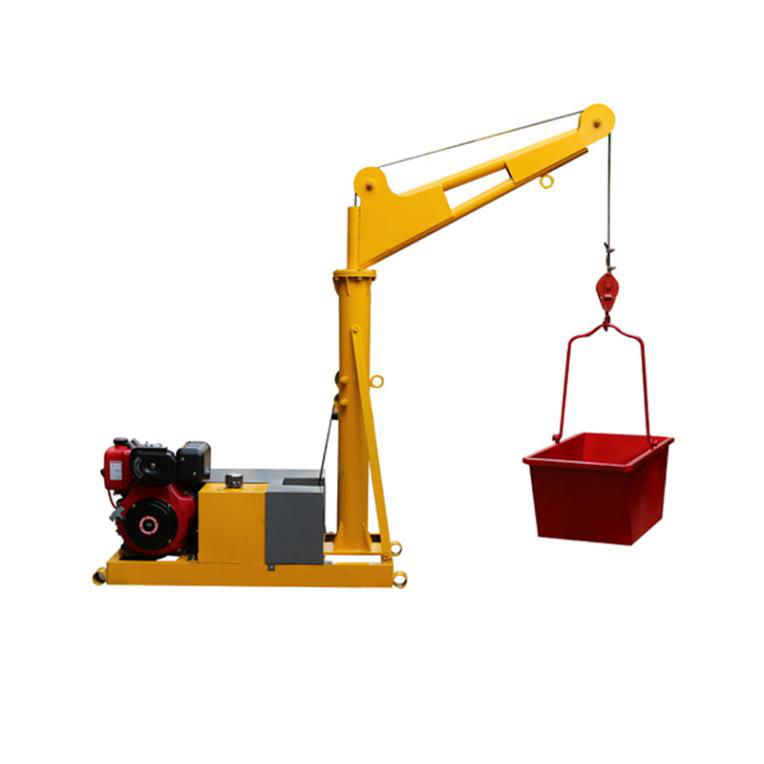 Scissor Jack, which lifts vehicles so that maintenance can be performed, is a mechanical device used as a lifting device to lift heavy loads or to apply great forces. Scissors jacks usually use mechanical advantage to allow a human to lift a vehicle by manual force alone.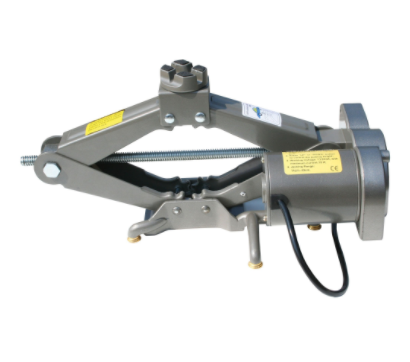 Car lifter can be used to lift car with different levels, suitable for car moving between stairs. Car lift has the advantages of smooth and safe lifting, possessing compact and fine appearance, easy to operate etc.force alone.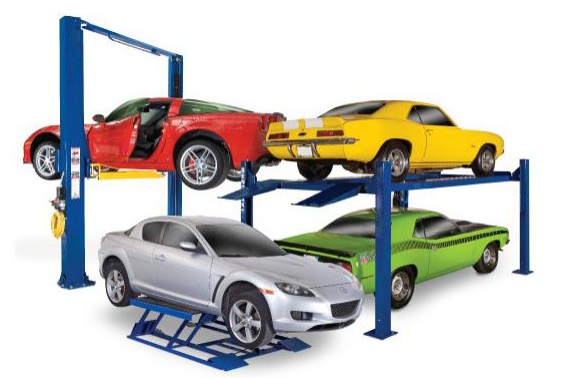 Windlass is composed of roller drum, gearbox, diesel engine or gasoline engine and base frame, used for hoisting, tower erection, pole setting,stringing wire in electrical power line construction. Working principle: The winch groove is used to directly connect the wire rope to the traction slot, with gasoline or diesel engine,motor as power, box speed to achieve the required speed, the gas powered capstan rope winch
is located in the steel structure, stable and easy to move.