Mine winch is one kind of mining Lifting Equipment which move the object by means of wire ropes. mine winders is an essential underground mining production facility in the coal mine production system. The Proper operation and maintenance of the mining winches are crucial to its safe, reliable and economical operation, high work efficiency,and long servicing life.
We offer wide range of underground Mining Winch including electric Scraper Winch, prop pulling winch, shaft sinking winch, dispatching winch, Mining Hoist Winch, JQH/ JQHS Air Winch, JQY/ JQYS Air Winch, Air Scraper Winch, high speed winch, low speed winch, two speed winch.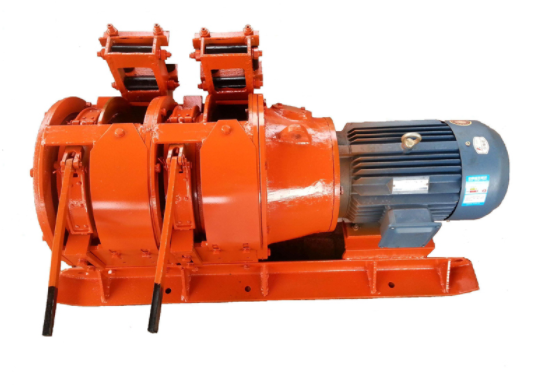 The Electric Scraper Winch is mainly used to metal, chemical, contribution and the mine etc, and the underground working, such as the transportation etc. Meanwhile, the scrape winch is just suitable to the parallel transportation on ground, or the slopes within 500
1. JH series explosion-proof prop pulling winches are mainly for underground prop pulling, transportation, placing ground anchor, and chute shifting.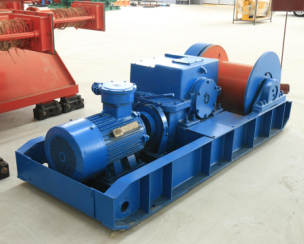 JZ series shaft sinking winches are used in coal mine, metal mine, non-metallic mine for hanging the swaying tray, water pump, Air Compressor, grouting tube, wind-cone and other excavation facilities, also can use for hanging heavy loads on surface and underground.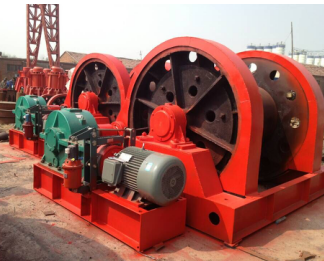 1. JD series explosion-proof dispatching winch is used for dispatching trolleys, tramcar in underground parking lots, middle roadways, mining transportation lanes in mines, dragging or carrying heavy loads.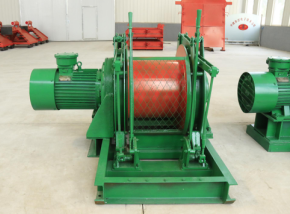 1. JTP mining hoist winch is widely used in hoist shaft and inclined to enhance coal, ore, waste rock and lifting personnel, materials, tools and equipment. Whole structure include roller, reducer, motor into a shaped arrangement.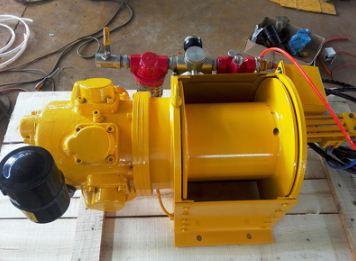 Advantages of Mine Winch
1. All the parts are stand wear and tear;
2. Electromagnetic brake;
3. Electromagnetic contactor ;
4. Hot forging with perfect strength chain or wire;
Advantages of Mine Winch
1. All the parts are stand wear and tear;
2. Electromagnetic brake;
3. Electromagnetic contactor ;
4. Hot forging with perfect strength chain or wire