Rescue equipment includes Rescue Tripod, Fire Fighting Robot, Thermal Camera. The Safety Tripod is mainly used for rescue operations in high altitude, cliff and confined space, fallen protection, such as underground pipe, shaft, cesspit, closed container etc. Confined space rescue tripod with lifting winch is widely used by firefighting, municipal administration, mining and other rescue institution. Thermal camera aka thermal imaging camera, Thermal Imager or thermographic camera, with uncool FPA detector apply to fire rescue
Firefighting robot suitable for fires in large areas petrochemical, oil tank area, large warehouse, small forest fires.
Features of Rescue Equipment
1. Rescue Tripod
· Ring protection chain on the feet of rescue tripod;
· Self-lock device on winch of the rescue tripod, which ensures lock-in in any position, to make sure the safety of the sling;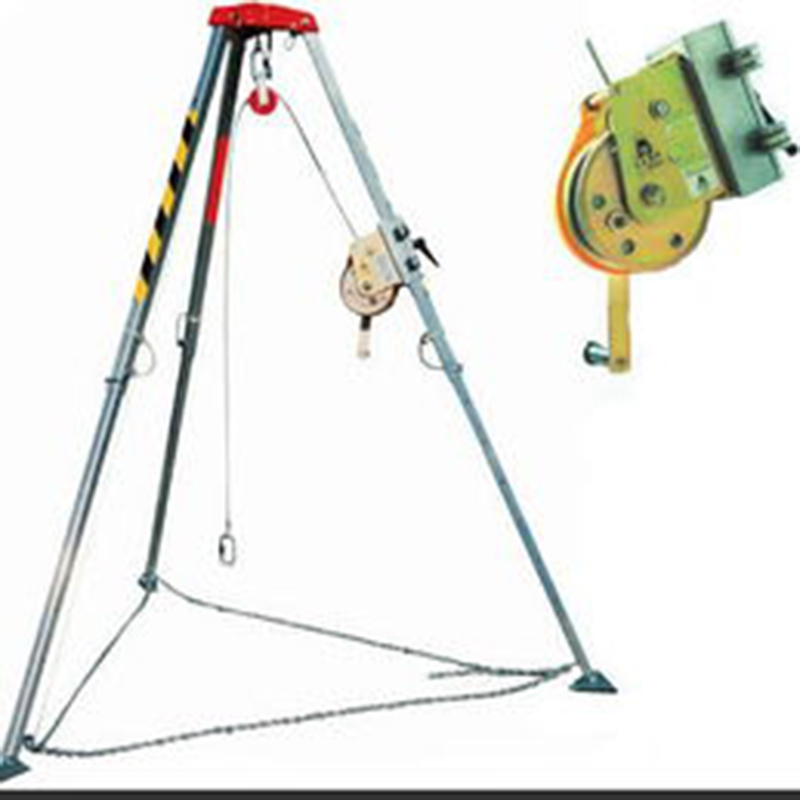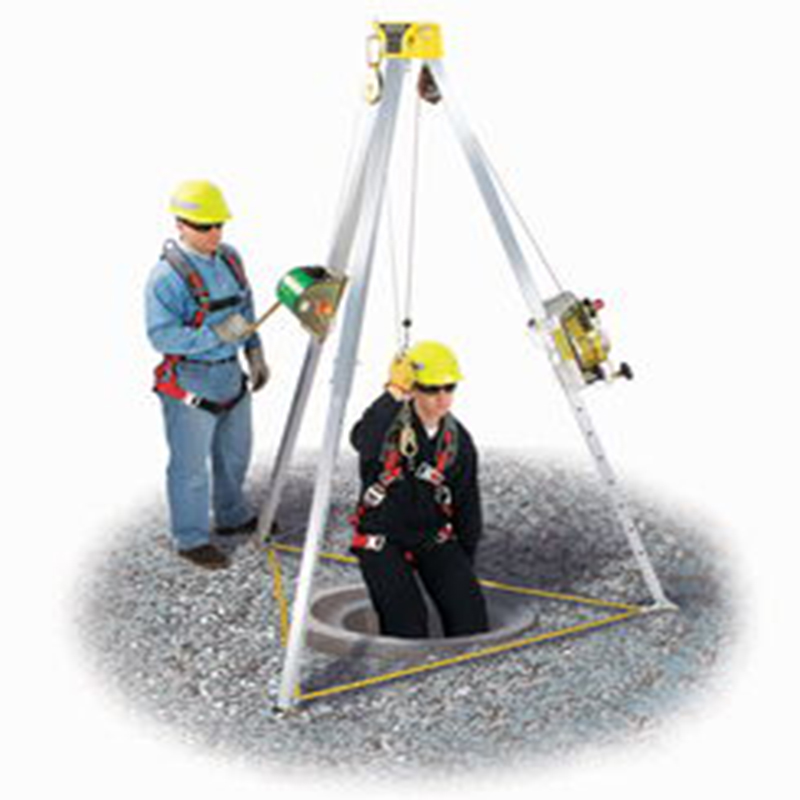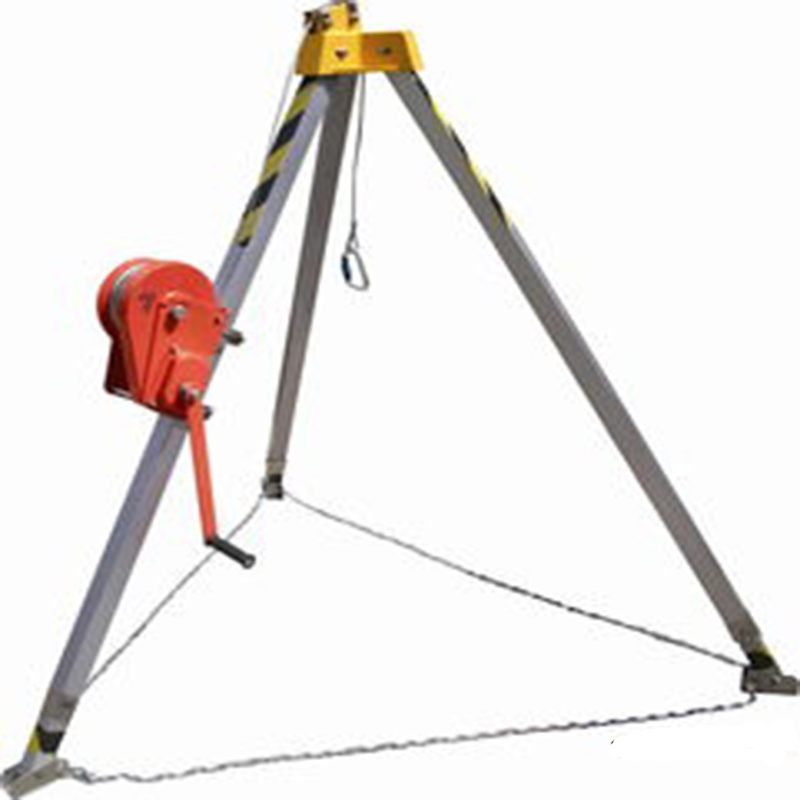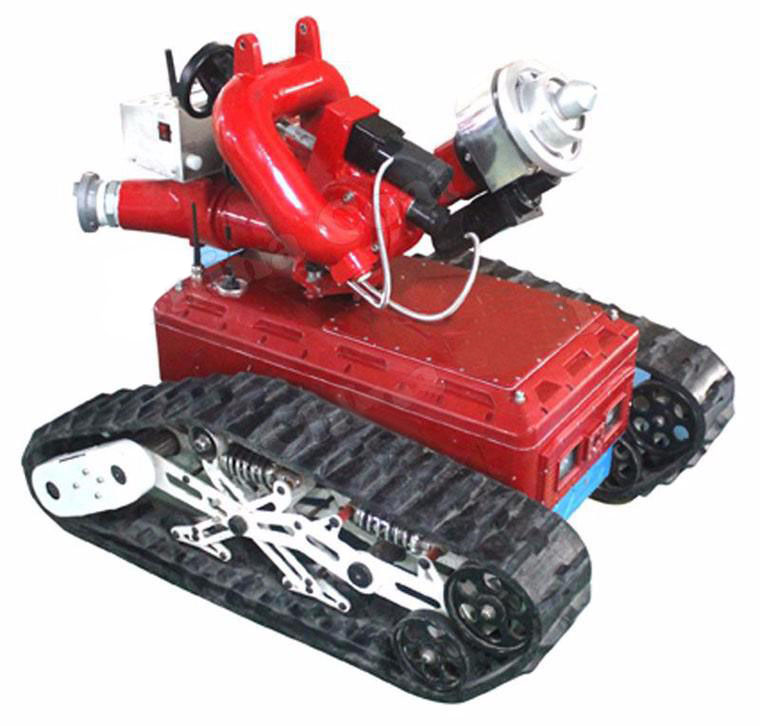 · Special stainless steel sling with good suppleness is taken used. The sling will not be damaged by corrosion or lack of oil;
2. Thermal Camera
· With temperature measurement function
· Finding people and identify location in fire place
· Unique fire-control color palette
3. Fire Fighting Robot
· Powerful: maintenance-free battery packs provide a strong impetus; track drive, can be connected to two high-pressure hoses and drag it to the specified location.
· High passing ability: equipped with wide crawler, high passing ability; can rotate in place; can access narrow door or hole in the all.
· Long remote control distance: remote control distance up to 100-300 meters.
· High protection capability: waterproof design. Robot body can be protected during in the fire area.
Pictures of Rescue equipment: