We offer wide range of Road Machinery which including Road Roller, excavator, Wheel Loader, backhoe, Pile Driver, concrete screed machine and other hot road construction machinery. Also we provide road Construction Equipment with customized user solutions, including technical advice, troubleshooting, multi-functional device development and upgrading, spare parts.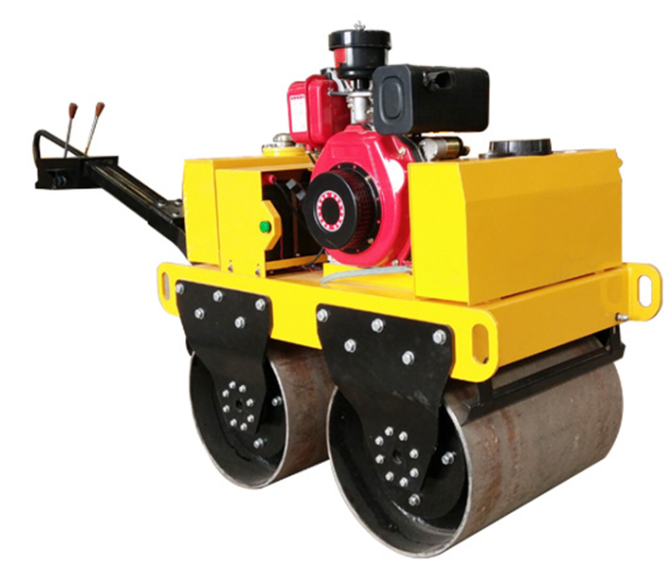 Vibratory Road Roller including walk behind road roller and ride on road roller. single drum and double drum for options.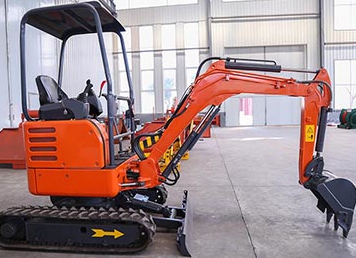 We manufacture micro hydraulic excavators under 6 tons. Contact us to get more videos and pictures.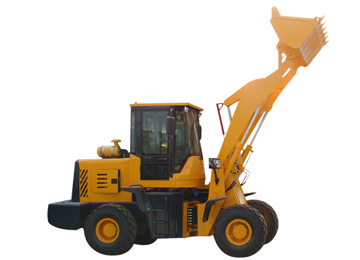 Wheel Loader is a full hydraulic rock Bucket Loader, has the features of streamlined design, elegant appearance, direct injection engine, dynamic reserves, high efficiency and energy saving.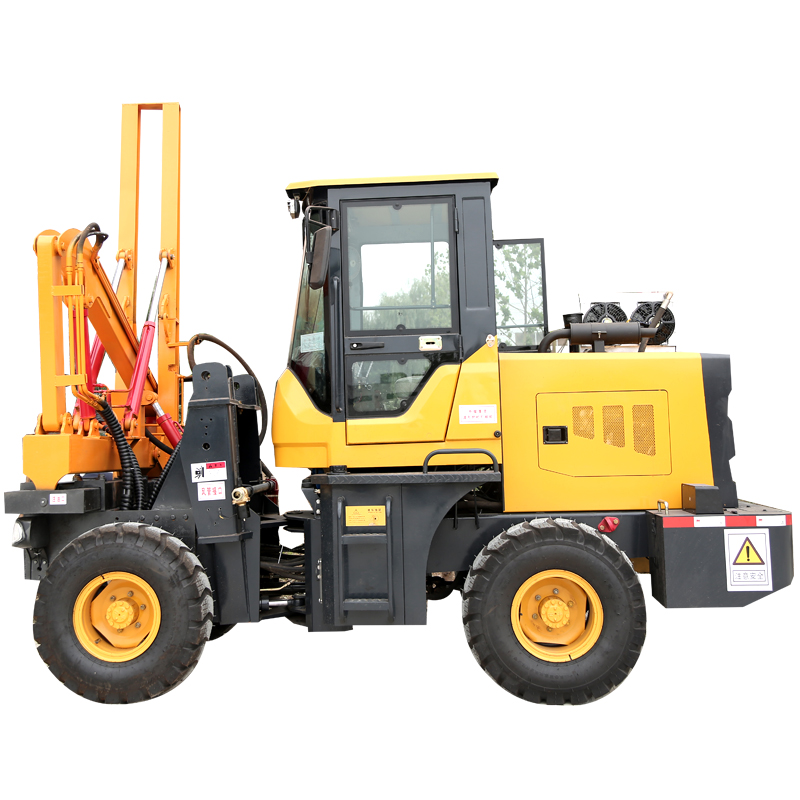 Pile Driver machine is widely used for the drilling construction of electricity, highway, railway, building, petroleum and forest industry when there is wood, bridge,forests on the soil surface.
Concrete Screed Machine including power trowel, laser screed, floor screeding machine, concrete truss screed leveling machine. These concrete finish machines are widely used in surface of concrete raise
d paste and trowel and smooth out in high-standard workshop, warehouse, parking lot, square, airport and frame-style building.